Grave Marker Emblems
On this page you will find a selection of emblems that can be added to any gave marker or monument. These are just a few examples and we have other emblems available. Click on the image to open a pdf document displaying more emblems.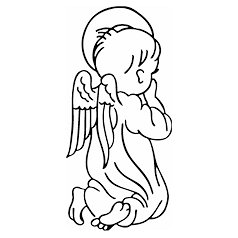 Angels 1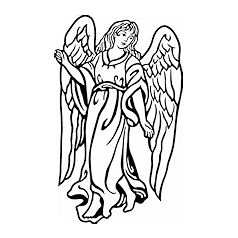 Angels 2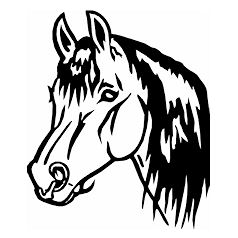 Animals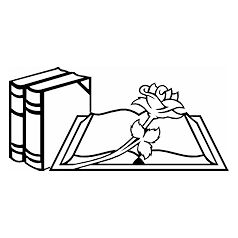 Bibles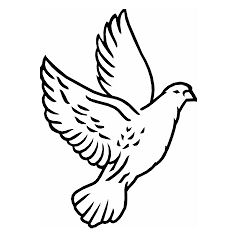 Birds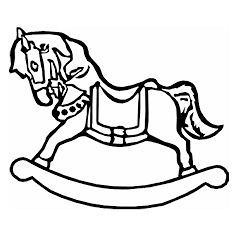 Child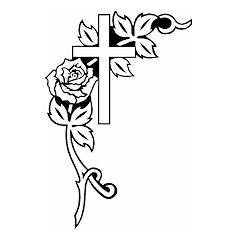 Crosses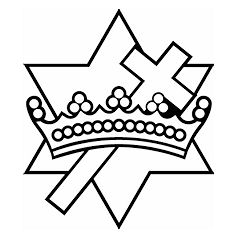 Faith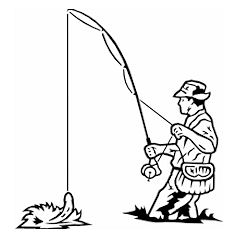 Fishing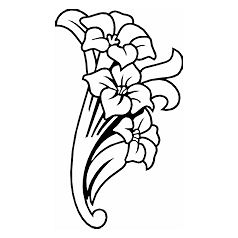 Flowers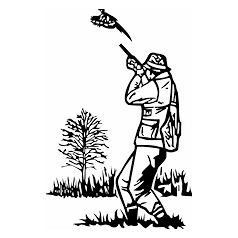 Hunting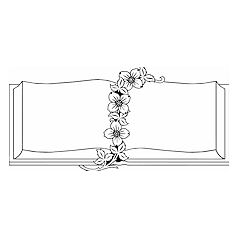 Panels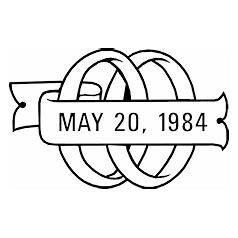 Rings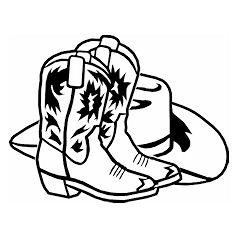 Western
DFW Markers is part of Memorial Monuments and is a proud member of the Southern Monument Builders Association, Texas Cemeteries Association and the Monument Builders of North America.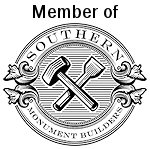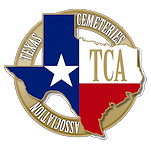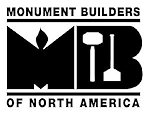 Memorial Monuments offers cemetery headstones, monuments, tombstones, memorials, bronze cemetery grave markers, granite cemetery grave markers, bronze vases, granite vases, serving Fort Worth, Arlington and all of Tarrant County, Texas. Call 1-800-235-4573