Bronze Markers

Bronze Markers are cast  bronze plaques that are generally mounted on a granite foundation.
There are some cemeteries that require that your memorial be Bronze on granite.
Bronze Markers may be produced with a bronze recessible vase or without a vase.
Bronze Markers are also called Grave Plaques, Memorial Plaques or Bronze over Granite.
DFW Markers is part of Memorial Monuments and is a proud member of the Southern Monument Builders Association, Texas Cemeteries Association and the Monument Builders of North America.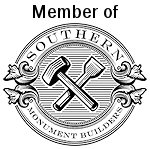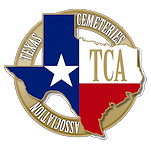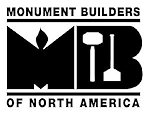 Memorial Monuments offers cemetery headstones, monuments, tombstones, memorials, bronze cemetery grave markers, granite cemetery grave markers, bronze vases, granite vases, serving Fort Worth, Arlington and all of Tarrant County, Texas. Call 1-800-235-4573