About DFW Markers
DFW Markers is a part of Memorial Monuments, a family owned Fort Worth memorial manufacturing company. We have been creating beautiful memorials since 1990. Over the years the styles and customization of memorials have greatly evolved. Though the tools of the trade and design techniques have changed, we take pride in our ability to change with the times while staying true to our pledge of quality, workmanship and excellent customer service. We do this by designing, carving and etching our memorials in house at our Fort Worth facility, which we proudly invite you to visit.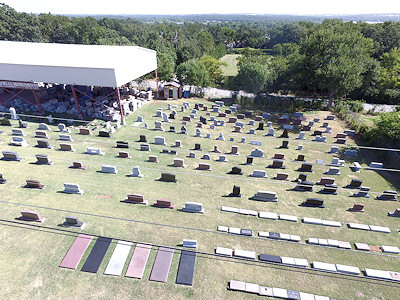 Fort Worth Facility
Our staff and support team is made up of a diverse group of individuals, each bringing to the table a quality, skill or knowledge that allows our company to serve our communities with the highest level of qualified and expert service while providing a memorial of superior quality.
Our friendly and knowledgeable sales staff is available to assist in finding the perfect memorial that will meet your cemetery's requirements and fit your budget. After the sale is complete and your memorial has been placed on order, you will not become "just another customer", we will stay in contact with you throughout the entire process to keep you informed as to the progress.
Whether you are in search of a traditional style or something that is completely custom, our in-house design team will work with you to create the perfect marker or monument to memorialize your loved one.
After your monument is designed and you have approved your computerize rendering it is time to put it into the hands of our very skilled stone craftsmen. We have some of the finest memorial masons at our Fort Worth production facility. Together, they have been crafting memories in stone for over half a century.
Proper installation of any memorial is vital. Our dedicated and professional monument installers will communicate with you and your cemetery to verify correct placement. All of our monuments are installed on a concrete or granite foundation (if allowable by your cemetery). A solid foundation and expert installation will insure that your memorial will stand the test of time.
Getting Ready To Install A Monument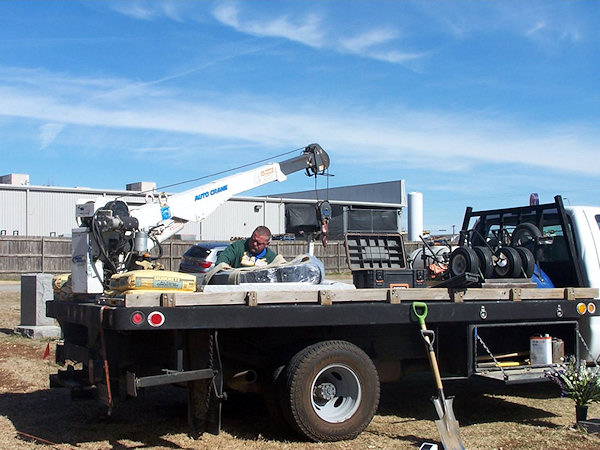 Setting the Monument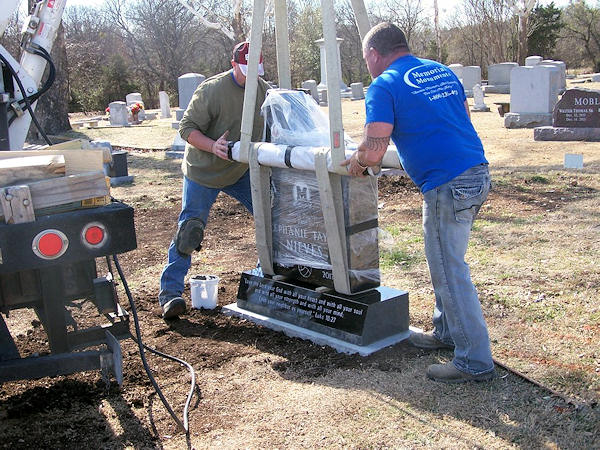 Setters-Josh and Steve and Arlington Sales- Elizabeth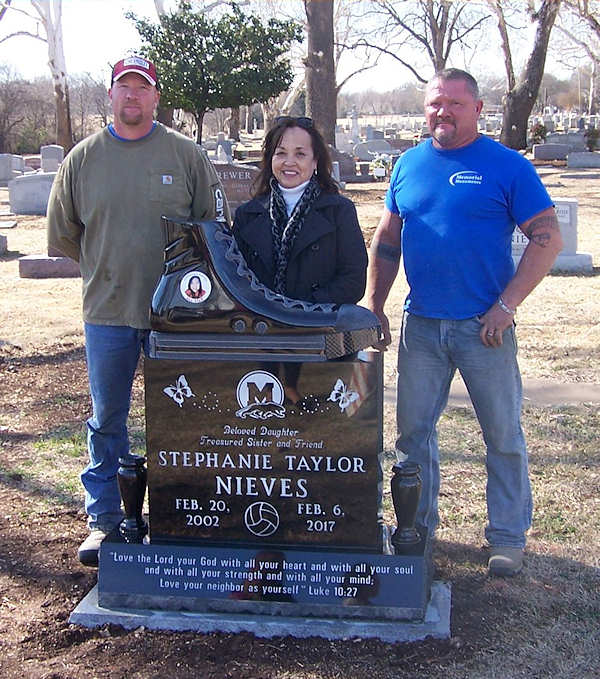 The additional services we offer include, but are not limited to cleaning, repair and adding additional lettering.
Our goal is to offer a quality memorial at an affordable price and to provide each individual we work with the highest quality of service from inception to installation and beyond.
DFW Markers is part of Memorial Monuments and is a proud member of the Southern Monument Builders Association, Texas Cemeteries Association and the Monument Builders of North America.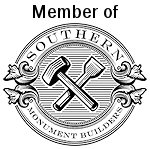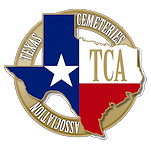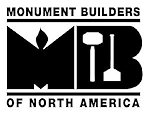 Memorial Monuments offers cemetery headstones, monuments, tombstones, memorials, bronze cemetery grave markers, granite cemetery grave markers, bronze vases, granite vases, serving Fort Worth, Arlington and all of Tarrant County, Texas. Call 1-800-235-4573